EXCLUSIVE! LIES, LIES & MORE LIES! Was Nikkole Paulun Ever Really Pregnant?
Aug 28, 13
After Nikkole Paulun of 16 and Pregnant sold her alleged pregnancy story to Radar Online, we invited her to come on our live show yesterday and talk about her experience.
Here was her response:
After working out the details with Nikkole, Sam called in to our show on Tuesday and talked about what allegedly happened with Nikkole's pregnancy. Sam stated that Nikkole gave birth to a still born baby and that the story Nikkole told fans and the media about being pregnant was true.
A few hours after our show, we received a message from Sam, asking us to call her. Here is the message:
We called Sam around 10pm last night and did a follow-up interview with her, in which Sam squashed the validity of Radar's story, saying that Nikkole faked the entire thing. You'll hear everything from a fake baby belly suit, Nikkole allegedly stealing items from the hospital when Sam gave birth to her daughter, Nikkole setting up fake photos in the hospital for an alleged still-born baby, and so much more. Listen here: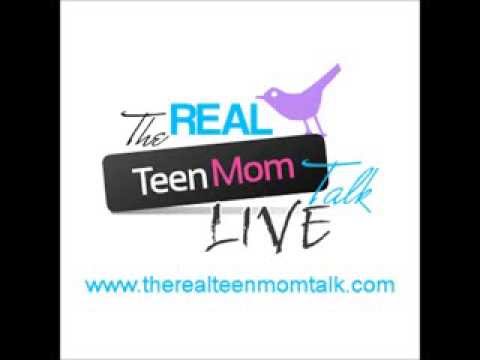 Follow us on Twitter @realteenmomtalk and LIKE us on Facebook!