LIVE INTERVIEW! Courtland Rogers on Life, Drugs, and Sobriety
Aug 23, 13
The Real Teen Mom Talk Live debuted today with the estranged husband of one of Teen Mom's most controversial cast members ever.
Courtland Rogers sat down with us and talked about what it's like to be Jenelle Evans' estranged husband, life after lockup, being sober, and more. Courtland took calls from his fans and you can hear it all here:
or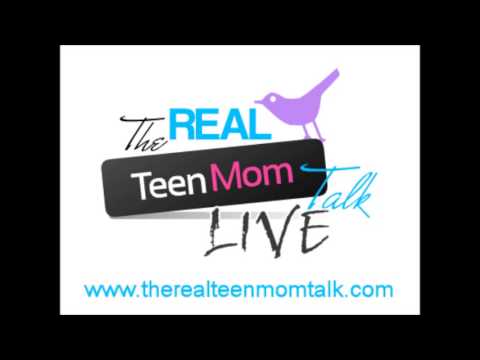 Follow us on Twitter @realteenmomtalk and LIKE us on Facebook!